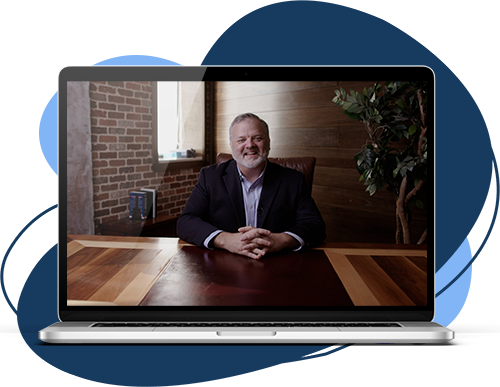 Traction #006: The First Email You Need to Write
June 2, 2023
Today is part 2 of Email Marketing Secrets. 
Let's get to it. 
What to Know
When someone joins your email list, they're raising their hand and saying, "I'm interested!" 
While you certainly don't want to waste this opportunity, you also don't want to skip straight to selling.
The truth is, people do business with folks they know, like, and trust. If someone's just joined your email list today, you're a complete stranger to them! Asking them to buy something from you would be like asking them to marry you on your first date.
So start slowly.
What to Do
Write a simple, automated welcome email.
When someone joins your list, send them a welcome email immediately. 
Express warm appreciation for their interest. 
Include a link to the resource or coupon you promised. (See Traction Edition 5 for more on that.)
Set expectations for the next steps. How often will they hear from you? What kind of content will you be sharing? How can they opt out?
Invite subscribers to follow you on your most active social media channels (if any).
It's ideal for creating an automated welcome sequence: of 3-4 emails that provide additional value and help people grow to like and trust you quickly. But I don't want you to wait until you have all those emails written to get going. Start with one, and build as you go.
You've got this! 
Master Your Marketing
You shouldn't have to play marketing whack-a-mole to grow your business!
Master Your Marketing is an interactive, online course that takes the mystery of out marketing—so you can make money instead of wasting it.
Learn how to talk about your offer so your ideal customers pay attention.
Find out why your website isn't working—and how to finally fix it. 
Know how to establish yourself as the go-to expert in your industry.
Discover the secret to turning prospects into paying customers.
(It's not TikTok.)
Today is the last day to register for the next Master Your Marketing cohort that begins next week on June 6th. You can register here. 
If you're looking to finally develop a marketing plan that works, this course is for you!
I hope to see you in the class! Register now. 
In this with you!
Dr. James Barnes, PhD
Associate Extension Professor & StoryBrand Certified Marketing Guide
Mississippi State University

For many business owners, marketing feels like flushing money down the drain. At Brick-to-Clicks, we provide free and low-cost marketing resources that help business owners grow their audience and sales.