About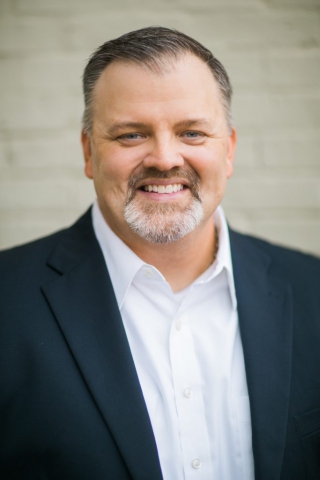 Dr. James Barnes is an Associate Professor and Extension Economist in the Department of Agricultural Economics at Mississippi State University. He created the Bricks-To-Clicks® Extension program to help business leaders create and implement marketing plans that grow revenue. He is also a certified StoryBrand marketing guide and copywriter.
Dr. Barnes has worked in online marketing as a business coach to many businesses for more than 10 years. He also has conducted marketing research with businesses in Mississippi and has published many articles about online marketing.
E-mail: james.barnes@msstate.edu
Ph: (662) 325-1796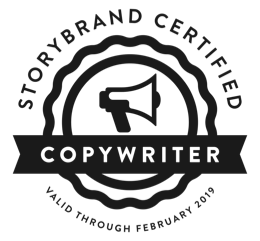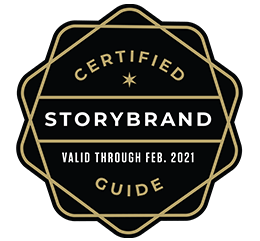 Bricks-To-Clicks® is a statewide economic development program that teaches Mississippi entrepreneurs how to create and implement clear marketing plans that work. 
Products/Services
Marketing plans
Website makeovers
Social media plans
A review of your business' current online marketing strategy and an online consultation with Dr. Barnes
FREE online marketing education webinars
For a list of courses currently available in Mississippi, go here.
Some Previous Clients
HogEye Cameras

Up in Farms Food Hub

Original HogShine

Big Pig Trap

Umble Coffee

 Co

Deep South Pout

Oktibbeha County Co-op

Alliance of Sustainable Farms

Starkville Veterinary Hospital

Mississippi Farmers Market

Mississippi Main Street Association

Mississippi Development Authority

Mississippi Department of Agriculture and Commerce

Woodville Deer and Wildlife Festival
What Clients Are Saying
"His knowledge of all social media platforms allows us to create an action plan that drives sales!"
– Jason Stoker, Deep South Pout
"I highly recommend Bricks-To-Clicks to any organization or business"
– Jeannie W. Zieren, Mississippi Main Street Association
"This is a great program for any farmers market or agribusiness that wants to maximize their return on social media marketing"
– Susan Head, Mississippi Department of Agriculture and Commerce
If you need customized training, please contact Dr. Barnes. Thank you for your interest in Bricks-To-Clicks®!
Dr. James Barnes
Associate Extension Professor
Department of Agricultural Economics
Mississippi State University
Ph: (662) 325-1796
Email: james.barnes@msstate.edu