About Bricks-to-Clicks® Marketing
I'm cheering you on.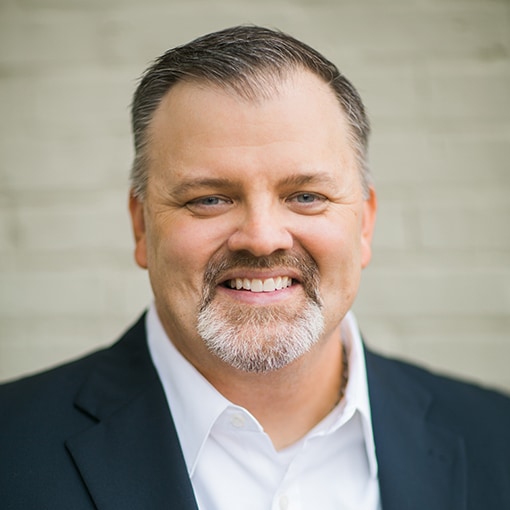 Marketing isn't for the faint of heart.
Too often, marketing feels like a game of whack-a-mole.

"Do this and you'll get attention!"

"No, wait... do that instead. That'll work."

"Wait, wait, wait... if you want to beat the algorithm, you better do this other thing!"

It's exhausting. And expensive.

I created the Bricks-to-Clicks® Extension Program to make sure business owners just like you have affordable, proven marketing resources to help you grow your audience and your sales.



Bricks-to-Clicks® is making a difference in communities across Mississippi.
Look what happened in 2023.
1,259
Businesses trained in marketing
182
Jobs supported / SAVED



"Mississippi is a rural state with many small communities, and our state needs people in higher education like Dr. Barnes who can relate to mom-and-pop business owners and teach them simple yet practical tools to help them achieve economic success."

—Dan Ship, General Manager, Oktibbeha County Co-op




"Before I met Dr. Barnes, my coffee roasting company Umble Coffee, did not have any marketing plan or strategic vision. Since taking his advice, sales increased 31 and 44 percent!"

—Dr. Kenneth Thomas, Umble Coffee




"Before we started working with Dr. Barnes, we were just throwing money at social media and assuming it was working. Bricks-to-Clicks® ... made us more efficient in how we spend advertising dollars."

—Jack Robertson, CEO, Wildlife Dominion
Incredible brands we've been honored to serve.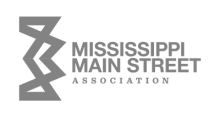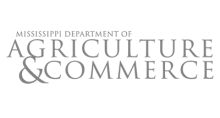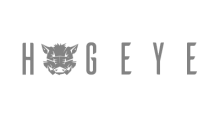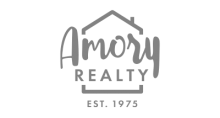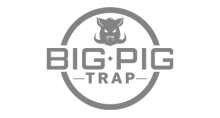 Brands that featured our work: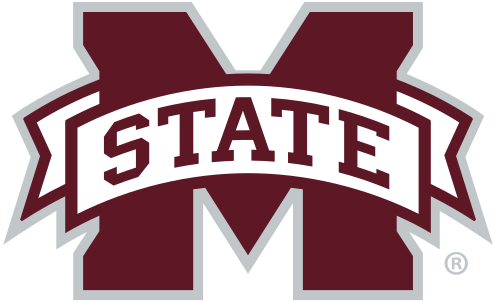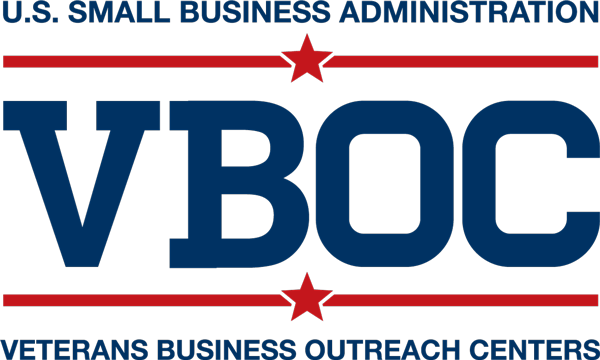 Serving our veterans.
Since 2017, Bricks-to-Clicks® has partnered with Boots to Business, a program that helps veterans successfully launch new businesses. The program is completely free to eligible veterans and their spouses.

We've worked with thousands of veterans all over the world.

"Dr. Barnes' knowledge and the ability to translate his knowledge into a learning experience ... contributes greatly to enhance their probability of becoming successful business owners."
–Mark Scott, Director, Veterans Business Outreach Center, Mississippi State University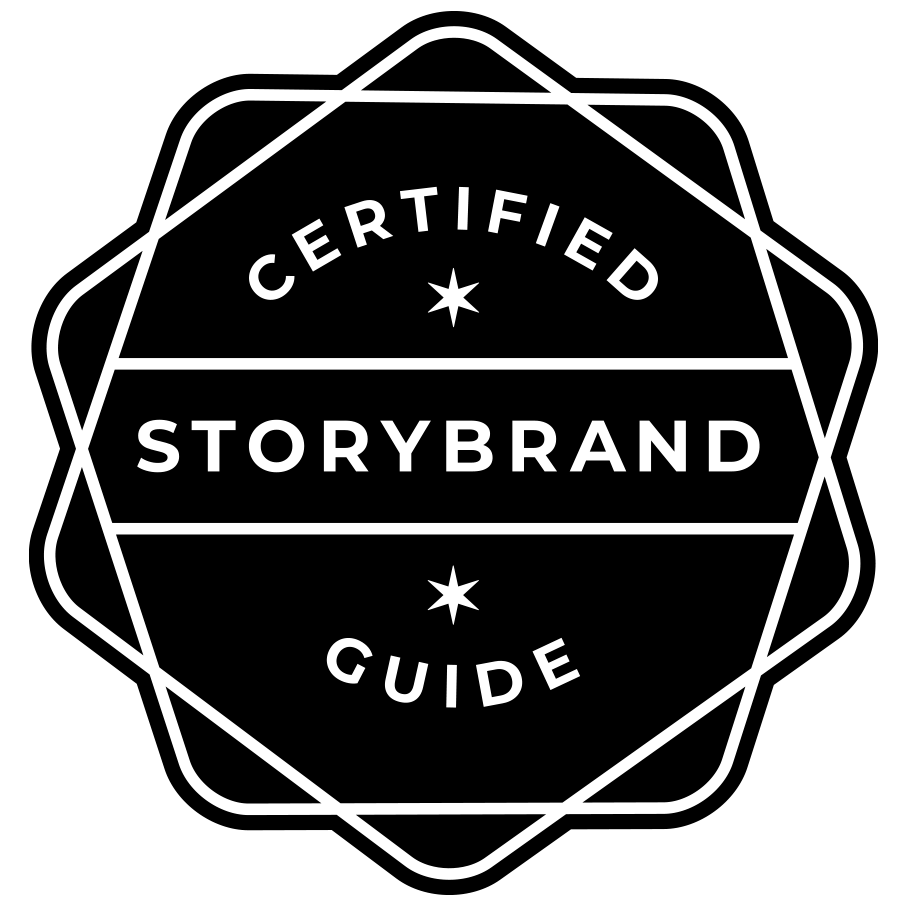 Our secret sauce is StoryBrand.
Developed by Donald Miller, the StoryBrand marketing framework has helped hundreds of thousands of businesses grow—from mom-and-pop shops to international brands and across every industry imaginable.

StoryBrand helps you clearly communicate what you offer and why people should care. When you follow the StoryBrand framework, your marketing will be easy, and it'll work.