Bricks-To-Clicks® Marketing Podcast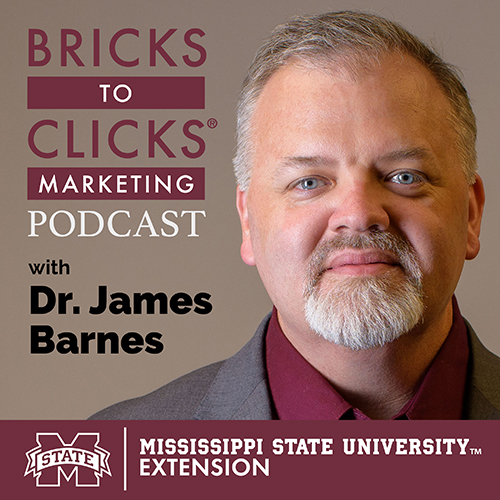 Are you tired of guessing how to market your small business? 
In 15 minutes or less, you can learn practical marketing tips to bring in customers and revenue so your business grows.



You can stop the guessing games 
The Bricks-To-Clicks® Marketing Podcast delivers short episodes packed full of marketing tips that are effective and easy to implement so you can stop wasting money on your marketing and instead grow your revenue. 
Get the Marketing Tips

Save Time and Money

Grow Your Small Business
Bring in customers and revenue in 3 easy steps.
Listen Now.

Learn practical tips to market your business in less than 15 minutes.

Implement.

Take what you learn and easily apply it to your business.

Grow Your Business.

The tips can help you attract more customers to boost your sales.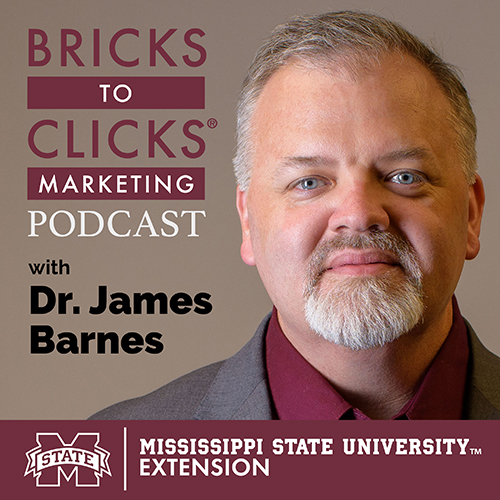 I'm on a mission to help entrepreneurs learn marketing strategies that work. 
Running a business is time-consuming. I understand that you have limited time and want marketing tips that work. I get it. 
As a Storybrand Certified Guide and Associate Professor who has taught marketing to business owners for more than 15 years, I can help. Each podcast episode brings you at least one tip to implement to help grow your business quickly. 
Businesses and organizations we've helped
Podcast Seasons and Topics in 2024
Season 1:

5 social media mistakes your business should avoid.

Season 2:

How to grow a small business without wasting time and money (January 31, 2024).

Season 3:

How to build a website to grow your small business (August 18, 2024).
5 social media mistakes your business should avoid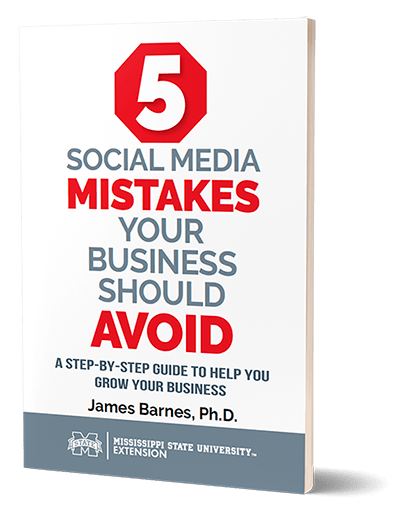 Learn the 5 social media mistakes that are costing you engagement and sales
Discover your purpose for posting content on social media to boost your engagement and revenue
Get actionable steps you can take to give your social media a makeover you can immediately implement to grow your business