Practical, do-able DIY marketing.
Free and low-cost marketing resources to help you grow your audience and sales.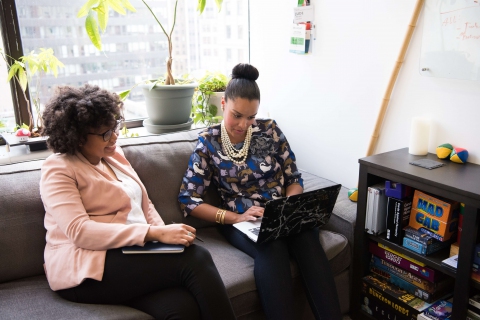 Marketing is a team sport.
At least it should be! But too many business owners go it alone—and wind up overwhelmed by an internet full of marketing "gurus" offering pie-in-the-sky ideas and overpriced solutions.

Mississippi business owners deserve better.



Let's do this together.
Do it yourself doesn't mean
figure it out by yourself.

Through Bricks-to-Clicks® Marketing, you can get personalized guidance backed by decades of experience. Every resource is easy on your budget and simple to use. And if you get stuck, we're here to help.



Just a few of our favorite high-fives...
"Our sales have increased 54% during our historically slowest time of year."
—Jack Robertson, HogEye Cameras
"The marketing services I received from Dr. Barnes helped clarify my message and our growth is now astronomical!"
—Dr. Kenneth Thomas, Umble Coffee
"I highly recommend Bricks-to-Clicks® Marketing to any organization or business!"
—Jeannie W. Zieren, Mississippi Main Street Association



How We Can Help
We're in this with you.
Master Your Marketing
An interactive, online course that helps you create a 4-part modern marketing plan that works - so you make money instead of wasting it. 

Free
Website Mini-Masterclass
If your website isn't making you money, get this masterclass to boost your revenue. 

Free
Live Webinar: Grow Your Sales Through Social Media
Learn seven must-dos!

August 9th at 11 am CT

Free to MS Residents
5 Social Media Mistakes Your Business Should Avoid
A step-by-step social media guide to help you grow your business.

Free
Traction Email Newsletter
Quick tips to get your marketing moving again.

Free
The Bricks-to-Clicks® Blog
Inspirational marketing case studies to show you what's possible.



Incredible brands we've been honored to serve.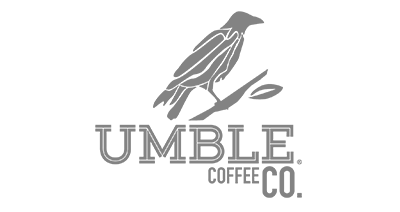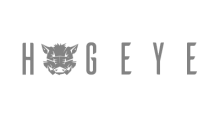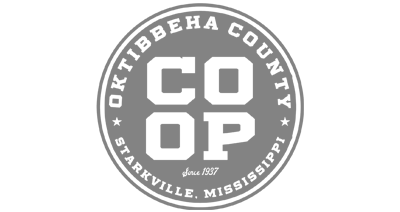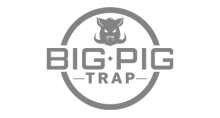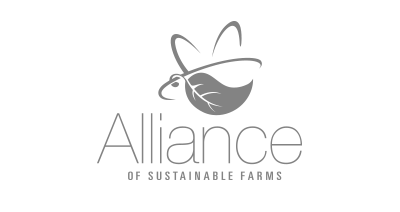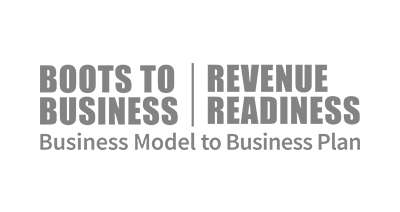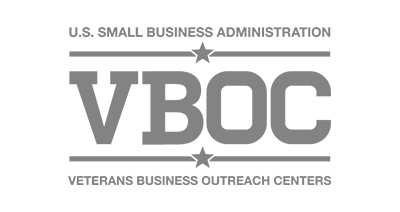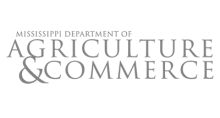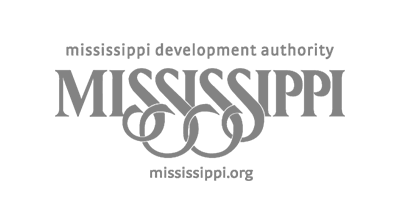 I've been in your shoes.
As a business owner like you, I've experienced just how frustrating it is to waste time and money on marketing that doesn't move the dial. I've since cracked the code, and I'm telling you: It doesn't have to be that way.

As a Mississippi State University faculty member and Director of Bricks-to-Clicks® Marketing, I've helped thousands of businesses grow their audience and sales. I can't wait to help you, too.

James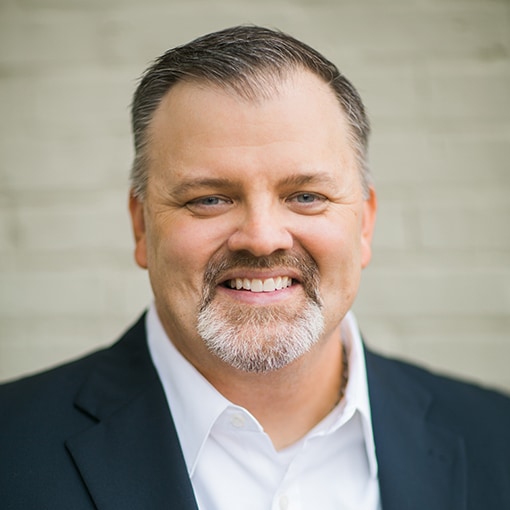 Dr. James Barnes, Ph.D.
Associate Extension Professor
Director, Bricks-to-Clicks® Marketing



Let's take this one step at a time.
Get clear.

Choose a resource and know exactly how to improve your marketing.

Get noticed.

Attract more customers.
The right ones.

Get sales.

DIY the heck out of your marketing and get the results you deserve.
Not sure where to start? Let's talk about it or send Dr. Barnes an email.



Stop Guessing. Start Growing.
Put an end to random acts of marketing so you can start making money instead of wasting it.