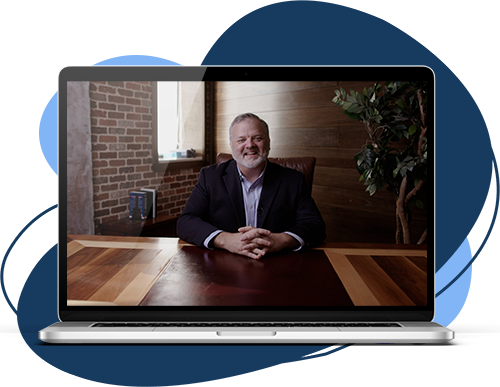 Traction #002: How to Make Your Google Business Profile Better
April 17, 2023
Hi Friend,
Today is part 2 of our four-part Google Business series.
What to Know
Google likes and rewards well-crafted Google My Business profiles.
Although marketers like to complain about Google and its algorithms, the truth is Google is just trying to help people find what they're looking for, faster.
Your job is to make Google's job easier!
Because business owners are busy, they're often tempted to do the bare minimum with their Google Business profile. But if you want Google to display your information to more customers—and if you want customers to see you as the solution to their problems—you'll need to go all-in.
What to Do
You can do a lot with your Google Business profile—so it's natural to feel overwhelmed. For now, just focus on these three things.
Write a compelling business description. Rather than typing in a generic, one- or two-word description ("lawncare," "sports management," or "restaurant") give Google more to work with. Use relevant keywords, but write like a human, not a robot. And above all, think like your customers. What would you want to know?
Add photos and videos to your profile. Use real media (not stock), and use keywords in the file names. Not sure what to include? Consider photos and videos of happy customers engaging with your product or service. And if you have a brick-and-mortar business, interior and exterior photos are a must.
Post updates to your Google Business profile. Active profiles get more love from Google, which means more customers will find out about you. You can post about special offers or events, spotlight products or services, and give general updates about your business. Think about it as another social media channel—but one with direct access to Google!
Master Your Marketing
You shouldn't have to play marketing whack-a-mole to grow your business!
Master Your Marketing is an interactive, online course that takes the mystery of out marketing—so you can make money instead of wasting it.
Learn how to talk about what you offer so your ideal customers pay attention.
Find out why your website isn't working—and how to finally fix it.
Know how to establish yourself as the go-to expert in your industry.
Discover the secret to turning prospects into paying customers.
(It's not TikTok.)
The next Master Your Marketing cohort begins on June 6, and registration closes on Friday, June 2. Register here.
Coming Up Next
April 18: How to show up better on Google Maps
May 2: How to leverage Google reviews
May 16: Why you should grow your email list (and how to do it)
In this with you!
Dr. James Barnes, PhD
Associate Extension Professor & StoryBrand Certified Marketing Guide
Mississippi State University

For many business owners, marketing feels like flushing money down the drain. At Brick-to-Clicks, we provide free and low-cost marketing resources that help business owners grow their audience and sales.