Free Video course!
Website Makeover
Made Easy
A video course to help grow your business with your website.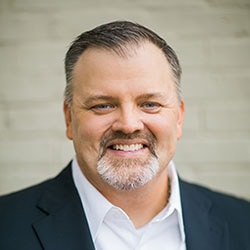 Course Instructor
Dr. James Barnes
Clarify Your Message
Boost Your Sales
Grow Your Business
8 Free Videos to Help You Grow Your Business
Presented by Bricks-To-Clicks® Marketing
Marketing workshops to help grow your business.
Don't Wait to Transform Your Website into a Cash Machine for Your Business
Get the videos. Give your website a makeover. Grow your business.